Living in Rochester, MN has many advantages. One of them is how close we are to some of the best attractions in the state. Rochester is home to many outdoor activities like Silver Lake and Quarry Hill Park. If the great outdoors is not on the top of your list, there are also great wineries and community gatherings for you to enjoy!
Check out our list of top places to visit in Rochester and you'll quickly see why our residents love living here.
Things to do in Rochester, MN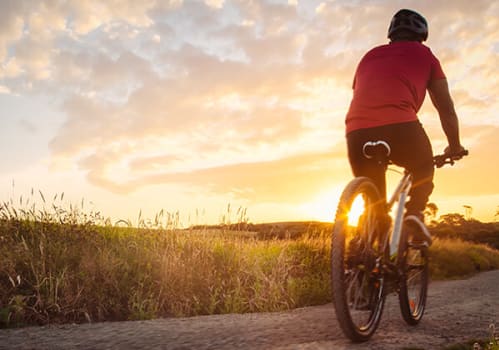 If you are big on outdoorsy adventures and sightseeing beautiful landscapes and cities, then you might want to check out the bike trails found throughout Rochester. Ride these trails through various natural spaces like Silver Lake and the Soldiers Field Veterans Memorial. You can even take the trails to downtown and other various shopping outlets.
Most trails are separate from major roadways, there are a few that connect to them in order to arrive at different destinations. Explore the city and see everything from urban landscapes to bustling commuters.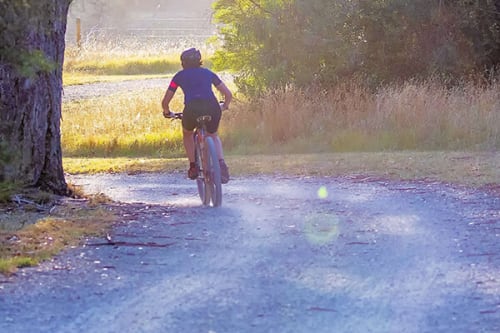 The Douglas State Trail is a 12.5-mile pathway that connects Rochester to the northern part of Pine Island while taking travelers through the small town of Douglas. There is a paved and natural surface trail reserved for horseback riders, hikers, bikers, and inline skaters so they can explore the scenic environment. In the winter, you can ride your snowmobile down this beautiful trail as well!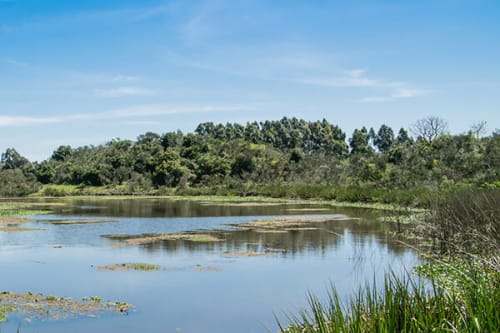 Located close to downtown, Silver Lake City Park is a popular spot for Rochester citizens and Canadian geese. With over 50 acres of water, Silver Lake is a manmade reservoir that connects to Zumbro River and includes paved walkways so you can enjoy peaceful strolls along the shore. In the summer, you can also rent boats, canoes, kayaks, and electric paddle boats. If you are big into fishing, some popular fish to catch include crappie, sunfish, and largemouth bass. Regardless of your reasoning for visiting this scenic spot, you'll enjoy your visit here!
840 7th Street NE Rochester, MN

Quarry Hill Park is a historic and natural treasure at the heart of Rochester. This park is full of hiking & biking trails, a pond, restored oak savanna, a limestone fossil quarry and historic sandstone caves - essentially everything you need to enjoy a day outside in nature! One of Rochester's most popular parks, no matter the season there is something for everyone. Snowshoe and ski in the winter and discover beautiful birds in the spring! This park also offers nature programs for the younger residents to get in touch and appreciate the beauty in nature.
701 Silver Creek Road NE Rochester, MN 55906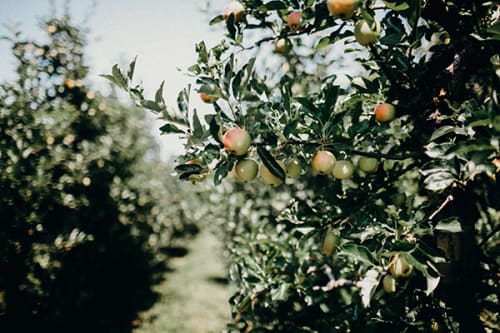 Sekapp Orchard is a family-run business and has been a part of the Rochester community for more than 50 years! Throughout the year, you can bring friends and family to this wonderful farm for apple picking, fresh produce, honey and in the fall, pumpkin picking, and other fall activities! From August to December, the farm is open 7 days a week. Any other time, it's recommended to make an appointment to visit the farm.
3415 Collegeview Road East Rochester, MN 55904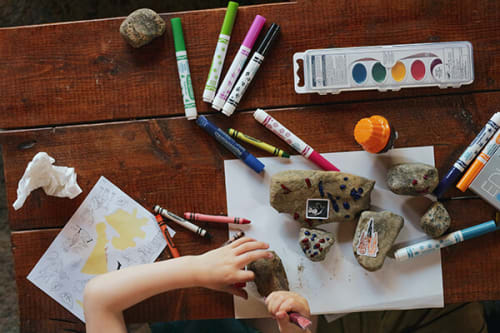 At Spark, play is at the core of what they do. Aimed at opening the minds of young learners, children get to interact with exhibits, allowing them an immersive learning experience. Spark is perfect for all ages, allowing all the opportunity to learn about the world, each other, and local environments through hands-on play.
1201 12th Street SW Suite 632 Rochester, MN 55902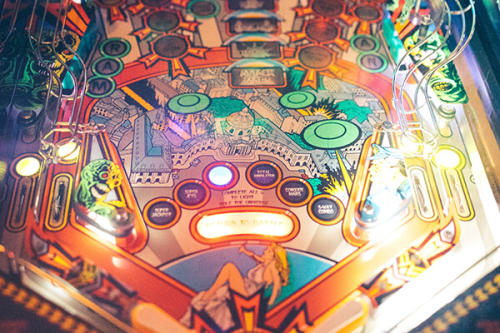 The Gaming Bazaar is a local fan favorite arcade with a great bonus- it only costs $10 to play all day. Inside you'll find the classics and an all-in-one cabinet that houses hundreds of games. Their mission is to bring back the classic arcade-style that was your favorite growing up and will be your children's favorite after one visit. The Gaming Bazaar is the perfect place to host a party or event and they also buy and sell vintage video games and consoles.
11 2nd Street NE Rochester, MN 55906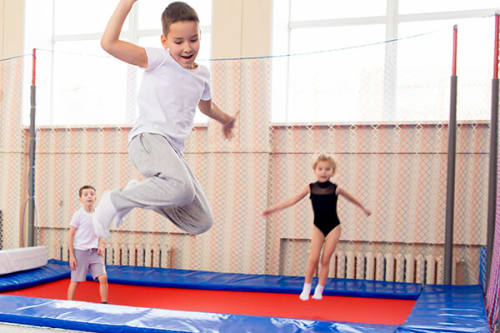 Bounce World is a 15,000 Sq Ft building full of inflatable bounce houses, slides, and other interactive inflatables. This is a great place in Rochester to bring the family for an open bounce or for your next birthday party. In addition to their inflatables that you can jump, slide and bounce on, on weekends they have a mechanical bull ride!
4430 19th Street NW Cascade, MN 55901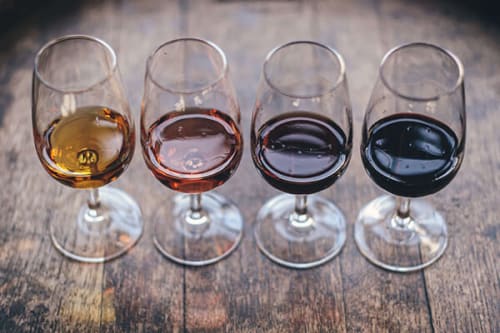 Salem Glen is a family-owned and operated boutique winery specializing in small batches of wine made from regionally grown grapes. Established in 2006 in the Zumbro River Valley on an old dairy farm. The sunny, fertile, rolling hills surrounding the farm are well suited for growing grapes so you can be sure that every glass of wine is of superior quality. In addition to wine, Salem Glen has started producing craft ciders, sourcing apples from their own farm and local farms in the area. During Fridays in the warmer months, you can enjoy wood-fired pizzas!
5211 60th Ave SW Rochester, MN 55902


Four Daughters Vineyard & Winery is a fully operational winery, cidery, restaurant, and event center. Their sprawling estate includes a tasting room and large production areas, as well as a 6 acre vineyard on the property. Four Daughters wine has been served at major award shows after parties like Universal Music Group's Country Music Awards in 2015 and for various events during the 2015 SXSW film festival. So if you ever wanted to try famous wine, now's your chance!
78757 State Highway 16 Spring Valley, MN 55975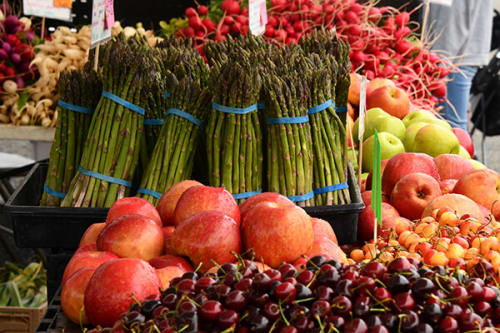 For fans of local business, the Rochester Farmers Market is the best place to be! The market is full of friendly vendors selling fresh produce, meats, dairy, flowers, and a lot of cool craft pieces. It operates throughout the year and can be found at Graham Park from May to October and in the fall and winter, it is held indoors on Saturdays.

35 Fairgrounds Ave SE Rochester, MN 55904